I can't believe it's been four years since I started New Relic, the very first SaaS application performance management company. Looking back, we were very much a typical startup: lean and mean, running fast and building a tool that we thought would change the world. Just months later, we launched our first product at RailsConf 2008. From the beginning we knew that we were going to build a different kind of company. We vowed to deliver new features and functionality continuously and to be a transparent, customer-centric company that placed end-user value above all other considerations. We also made a commitment to helping other startups. We made our tool available to pre-A round companies through several programs and continued to work with many of these companies as they grew.
We love startups and teams that act like them
We felt then, and still feel now, a special affinity for Startups. I've been fortunate enough to start two companies and I know what it's like to feel nervous, excited, worried and overjoyed, all at the same time. As I started to consider what might be an appropriate way to celebrate New Relic's fourth birthday, I realized that the startup ethos has actually pervaded our company culture. It's in our DNA.
We've never stopped thinking of ourselves as a startup, even though the business and the company has grown tremendously since the time we were four people in a single office, building the next-generation app management tool. And if there's one common theme that defines our customers, it's that no matter how big or small, they have a adopted a startup culture. These companies are lean.  They are making it happen. They are building value for their customers and their companies. And they're doing it now.
There's another common characteristic of successful startups that our customers all share: A willingness to learn. Yes, these organizations are running fast, continuously building and deploying new features and capabilities. But the key is that they learn from their efforts and improve along the way. And New Relic plays an important role for these organizations along the way. We give them the tools they need to build better apps, measure how they are performing,  and to learn what's working so they may improve.
Special Offer!
To celebrate our four years as a startup, and to honor all the "startup" companies out there, New Relic is giving away a free copy of Eric Ries's The Lean Startup to our current paying customers and to every new customer who deploys New Relic*. You can find details of the offer here. Since we're asking you to deploy New Relic to get your free copy, I sincerely hope that you will take the time to see what the tool can do for you during the 14-day trial period. In fact, Eric Ries himself was kind enough to comment on how New Relic can help companies get lean: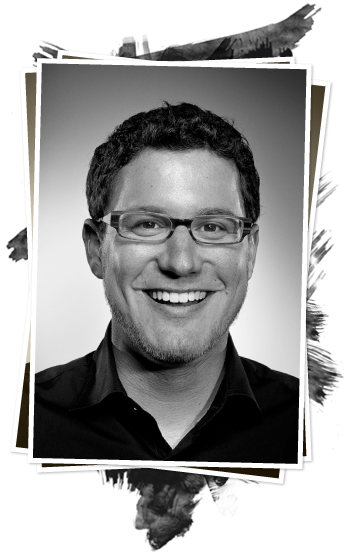 "Build-Measure-Learn is a core principal of the Lean Startup. New Relic can help small teams embody these principles by creating a tool that can help them build web applications more efficiently, measure the results in real time, and take rapid corrective action when needed." –Eric Ries, author of The Lean Startup
Existing paying customers go here and enter your address; we'll confirm you're a customer and send the book!  (While supplies last)
New customers go here and get started today!  ZERO purchase is necessary.
Offer terms are here.
This giveaway is just the first phase of our birthday celebration this year. Four years ago we launched New Relic at RailsConf and this year's RailsConf 2012 we have a special event planned to commemorate the launch and to honor our friends in the Ruby on Rails community. More on that later. Until then, I hope you enjoy the book and may your company continue being lean.
– Lew Cirne, Founder and CEO
@sweetlew
Bonus content!
Curious about the lean startup movement? Here is a bunch of useful links to help you learn.